Kenny Aaronson is available for session work on electric and upright bass as well as dobro, lap and pedal steel guitar  He can travel to where you are recording, depending on his schedule or he can  work through file sharing.  Kenny loves to play all kinds of Rock, Country, Blues, Indie, Instrumentals, Garage etc.  Kenny has a variety of instruments available and is using an Intel Mac with the latest version of Logic.
Kenny brings out the best in every artist he works with and helps them to make the record they envision for themselves. Kenny has access to some of the best musicians on the planet to help you realize your musical goals. Kenny has produced K.P. Devlin, Mark Rigg Band, The Dana Fuchs Band and others.  Most recently he produced  The Machines' first album, a young talented band from New Jersey.

As a producer, Kenny is always on the look out for new and exciting artists in all styles of music. Feel free to contact him to discuss what he can offer to your project.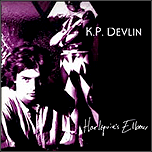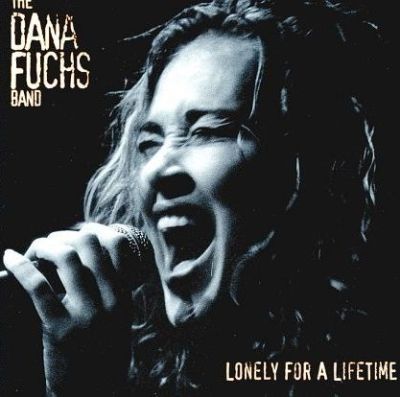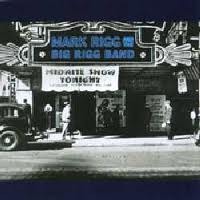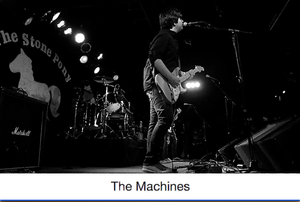 The Machines

New CD and video

Music Produced by Kenny Aaronson